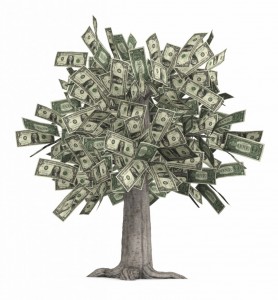 Christians in Action would like to thank all those who have donated either food, money, or time over the years.  Without your help, we could not serve our less fortunate neighbors in our community.
Since our inception, 100% of the food donated goes directly to the families in need.  Over 97% of the money donated goes directly to purchase food for the pantry shelves or assist the families in various ways throughout the year.
During 2015, we assisted 1,100 families which equates to over 2,500 individuals.   In addition, we also provided over $3,300 in utility shut-off assistance for 33 families.    These funds are paid directly to the utility company to keep the gas, electric or water turned on.
CIA also organizes several events for our families throughout the year.  The Christmas Adopt-A-Family program, a special Thanksgiving distribution, and School Supplies to name a few.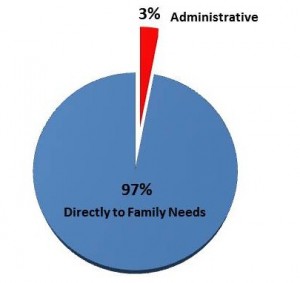 We Spend Your Dollars Wisely