Christians In Action only serves residents of the Olmsted Falls/Township community or members of an Olmsted community church.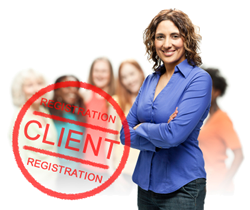 The following information is required by each family in order to be recipients of CIA benefits.    This information is required the first time a family registers and annually thereafter.
A Photo ID of each adult  in your household must be presented in person.  This could be a driver's license, Ohio photo ID or passport. All adults over the age of 18 must present ID.

Proof of current address.  This could be either a current utility bill, mortgage payment or rental agreement with family name and address.

If children are of school age, a report card or bus schedule listing the child's name and address must be provided.

Each family must provide proof of income.  This should include a current paycheck stub, unemployment documents, food stamps, 1099's, etc.  In some cases a tax return may be required.

For non-resident Olmsted Falls/Township church members, a form or letter from your church stating that you are a member must be provided.